Powder coating services in Waterlooville and Portsmouth
This system is ideal for restoring steel and alloy wheels, staircases, radiators, motorcycle/bicycle frames, gates and railings, fencing, architectural structures – and an almost endless range of metal components. There's a choice of finishes and textures.
If you're unsure of whether powder coating is suitable for you please give us a ring and we'll advise you of the possibilities.
We have a new pre-treatment machine which can pre-treat mild steel and aluminium to a qualicoat standard. This streamlines our workflow and we can produce results for you faster than many of our competitors. Turnaround time: Same day turnarounds for small orders – larger orders 3 days.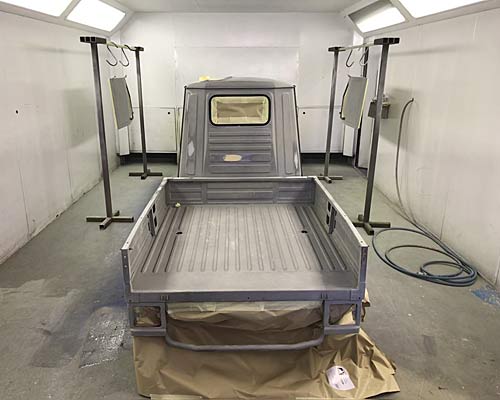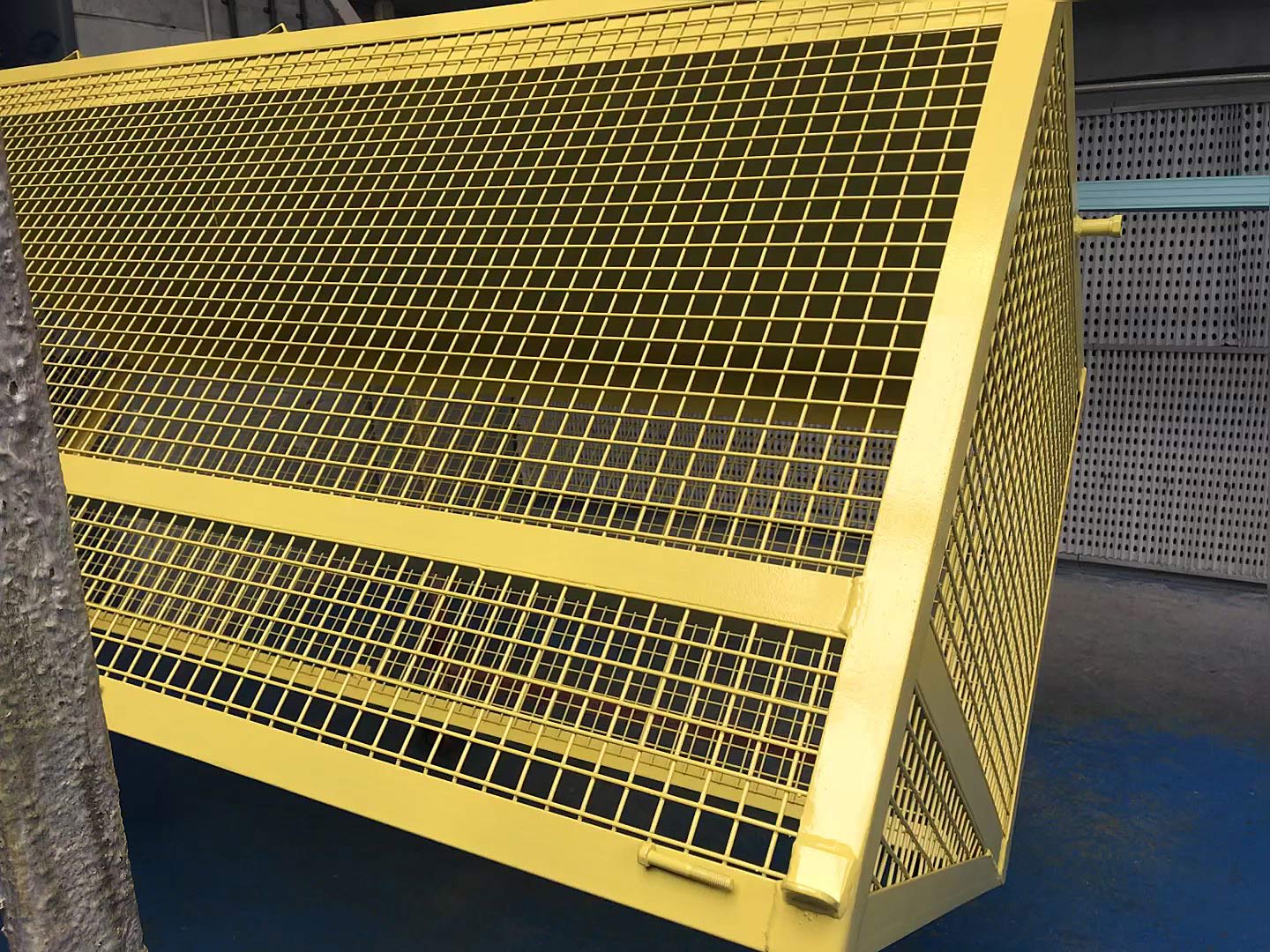 Powder Coating Services
Suitable for a wide variety of metals
Long lasting
Corrosion resistant
Strong finish
Crack resistant
Wide range of colours
Thermosetting polyester, epoxy and epoxy polyester coatings