Expert metal finishing services in Waterlooville and Portsmouth
Whatever finish you require - we've got you covered at the Complete Finishing Company. Our processes and equipment allow us to produce multiple products at a higher rate than a one-off production process, without compromising on quality.
Our metal finishing powder coating process makes for a hard wearing and more durable product than conventional liquid coating systems. They are also kinder to the environment during the application process. Don't just take our word for it; take a look at some of our work.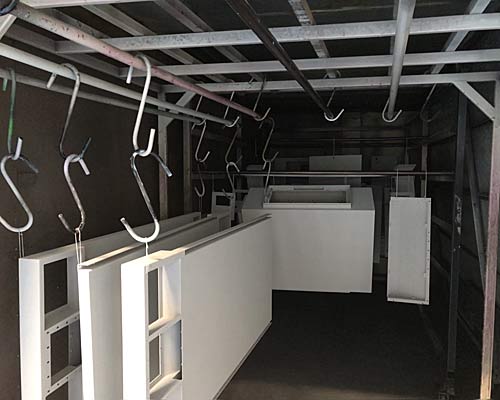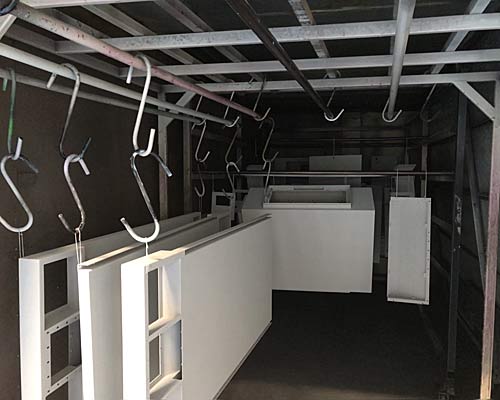 Our range of metal finishing services
Powder coating
Industrial painting
Pre-treatments
Protective coatings
Paint and cellulose spraying
Car body repair
Degreasing
Stove enamelling